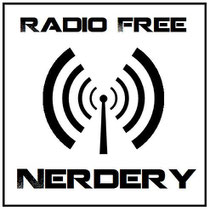 I had the opportunity to chat with Greg at Radio Free Nerdery recently, focusing on the upcoming Flash Gordon series I'm writing for Dynamite. 
So, thanks to Greg and RFN for being lovely hosts.
To stream or download the interview, click on over to their website.  
And while you're at it, don't forget to swing by the comic shop and grab the latest issues of Red Sonja and Vampirella...