FILM GRAPHICS
THE OLD GUARD (NETFLIX): SNIPER RETICLE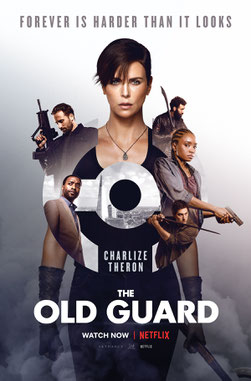 RETICLE DESIGN BY: Eric Trautmann
As seen in The Old Guard (2020, Netflix), implemented by the production's VFX team.
Created in Adobe Illustrator.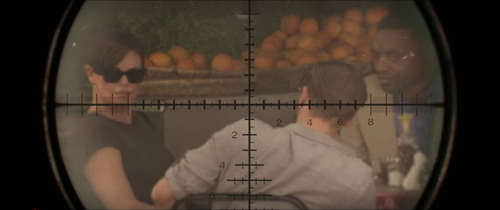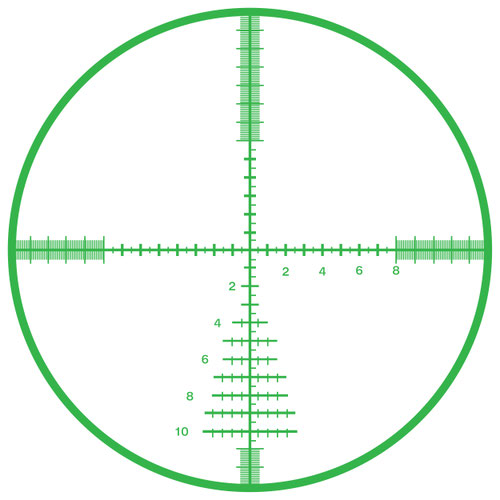 UTU (SHORT FILM): HOLOGRAPHIC ADVERTISING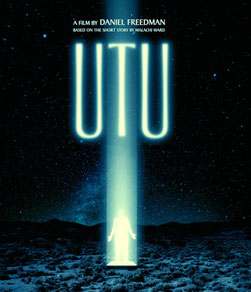 WRITTEN AND DIRECTED BY: Daniel Freeman
Utu is an esoteric, slow-burn science fiction drama—based on a short story by Malachi Ward—about a scientist who travels back to the dawn of civilization in an attempt to stop human conflict from ever starting…
For the film, several "holographic" advertising pieces were created for some of the futuristic scenes. Design by Eric Trautmann.