THE SCIENCE FICTION SHOW PODCAST (.mp3 download)
ERIC TRAUTMANN -- NOVEMBER 2015
An archive of The Science Fiction Show podcast, in which they interviewed me, largely about my work on Halo and the Halo novels. 
Content is © 2015 THE SCIENCE FICTION SHOW PODCAST. Used with permission. 

THE SCIENCE FICTION SHOW PODCAST
The Science Fiction Show Podcast interviews ERIC TRAUTMANN about his work on HALO.
scifishow_Trautmann_intvw_final.mp3
OBSERVATORY 001 (.mp3 download)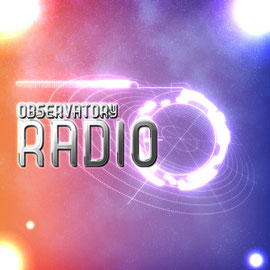 A companion piece to my MSN column, "The Observatory." 
This podcast features an excerpt of the interview I conducted with Greg Rucka, and wrote up for the column; the focus of this excerpt is on the genesis of the Whiteout comic series, where the ideas came from, and more.
(The complete interview can be found here; the whole conversation was almost an hour long, and most of it ended up in the text version; plus there's a brief interview with Whiteout artist Steve Lieber.)

Observatory Radio 001
An interview with Greg Rucka, about the genesis of his Eisner-award winning comic series "Whiteout."
Observatory Radio 001 (mp3).mp3
"WALKIN' BLUES"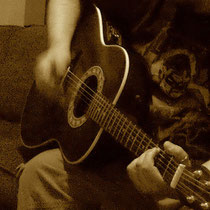 Some years back, when I was still working at Microsoft, a friend of mine—doing some prototyping work for a game that ultimately never made it off the launch pad—asked me to record a brief snippet of music as ambient noise for something or other in that aborted game. 
I recently found the original recording—less than a minute long, all told—of me playing a rough pastiche of "Walkin' Blues," on someone else's guitar, and thought it might be fun to toss it out here, just for grins. 

Walkin' Blues (Rough, w Effects)
Short blues riff, recorded for a video game that never happened.
Walkin_Blues_Short_Effects.mp3