Another podcast: Between the Panels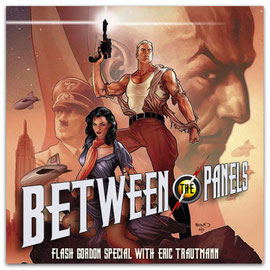 William and Dane from the fine, fine Between the Panels podcast had me on again (I think this is the third time?), this time to discuss my upcoming Flash Gordon series for Dynamite Entertainment. 
It's a great show, and they're great guys, so please do check it out!