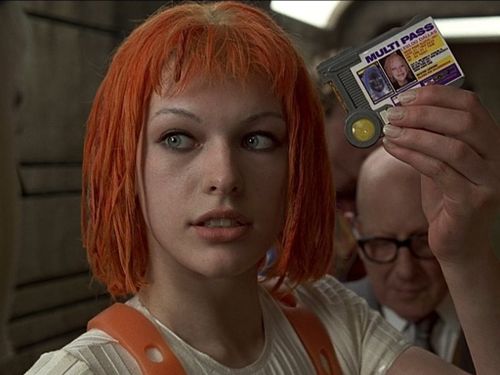 First: HAPPY NEW YEAR! 
This seems like a good time to dust off the debris of 2013 and post a small signal boost...
My name is Eric Trautmann. I'm a writer based in the Pacific Northwest. These days, I mostly write comic books, but I've also written prose fiction and nonfiction, pop culture columns, dialogue for videogames, dice and paper roleplaying games and probably a bunch of stuff I'm forgetting. 
(Comics bibliography can be found here; abridged fiction/nonfiction bibliography, here)
I'm also a graphic designer; book design is my primary focus, but I also do a lot of commercial design (business cards, promotional pieces, and so on), and comic book-related work (logos, lettercolumn layout, promo posters, and so forth.) I have some samples here.
Where to find me online:
Finally, there's always boring old e-mail.