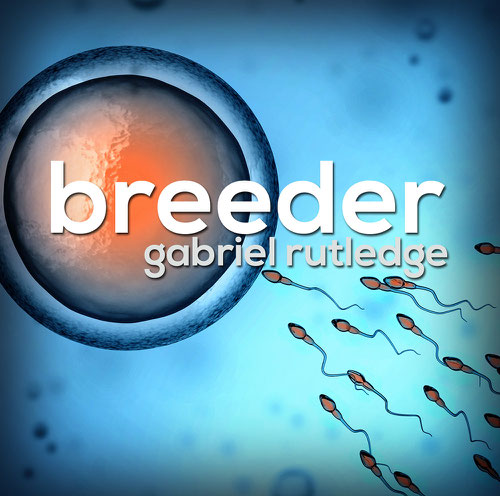 My friend, Olympia-based comedian Gabriel Rutledge, has a new comedy CD about to (as they say in "the business") drop. 
The digital release, via iTunes, hits on February 11th. Physical copies of the CD can be purchased at Gabe's shows, and likely from his website.
As with his last CD, "Sometimes Laughter Hurts," I did the design for the packaging. I love working on his stuff—Gabe is an exceptional stand-up, and a great guy to boot, so I hope you'll check out his latest, "Breeder."