First off, a general update—the Lazarus section has been updated to include the newest stuff (notably Lazarus: Risen #1), and there's been a pretty big overhaul on the Vector Art Store. 
Because: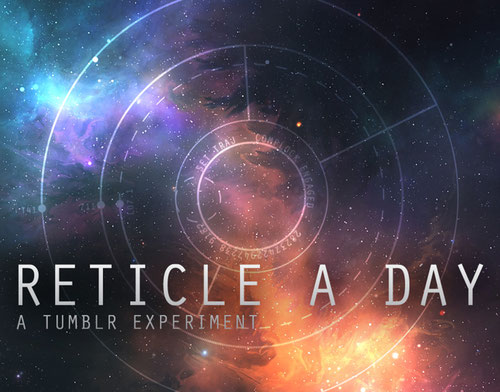 THERE'S NEW STUFF. 
As a skills-sharpening exercise, for the month of March 2019, I posted one new piece of vector stock art (theme: reticles) to my Tumblr, and as each one went live, made it available for sale for $1US. 
Now that March is over, I've collected the set of 31 vectors -- licensed for commercial and personal use -- and included five additional vectors, not available separately. You can purchase the set ($30US) via my Gumroad store. 
Some preview images: 
I hope you'll check it out, either at the Gumroad link above, or via the Vector Store here. The new set is FM 010: The "Reticle A Day" Collection; a complete preview of each reticle and some sample uses (including the bonus vectors) is available at the above link, as well. (I recommend clicking to the full-screen view.)
---