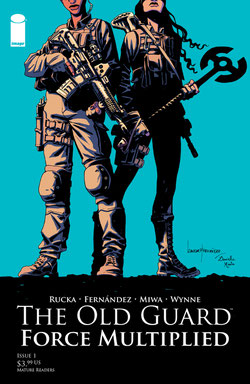 WRITTEN BY: Greg Rucka
ART AND COVER BY: Leandro Fernández
COLORS BY: Daniela Miwa
LETTERS BY: Jodi Wynne
EDITED BY: Alejandro Arbona
BOOK DESIGN BY: Eric Trautmann
Soon to be a major motion picture starring CHARLIZE THERON and KIKI LAYNE!
Andromache of Scythia and her band of soldiers are back in this second story chronicling the battles and burdens of their dubious immortality. Nile's addition to the team has given them new purpose and new direction, but when you've got 6,000 years of history at your back, the past is always ready to return—with a vengeance.
Written by GREG RUCKA and illustrated by the incomparable LEANDRO FERNÁNDEZ, with colors by DANIELA MIWA, lettering by JODI WYNNE, and design by ERIC TRAUTMANN, the highly anticipated return of THE OLD GUARD is finally here!
IMAGE COMICS |  COLOR  |  32pg  |  Mature Readers  | 
OUT TODAY: TWO NEW STOCK VECTOR SETS
I just released two new stock vector sets today, too—science fictional gunsights/target reticles. Each set has 56 individual elements, many highly customizable.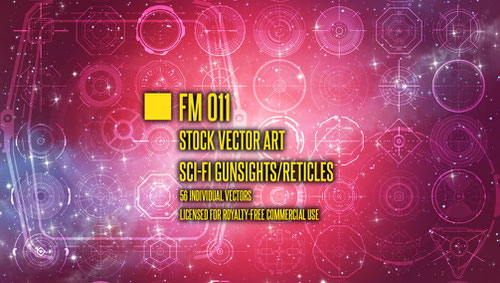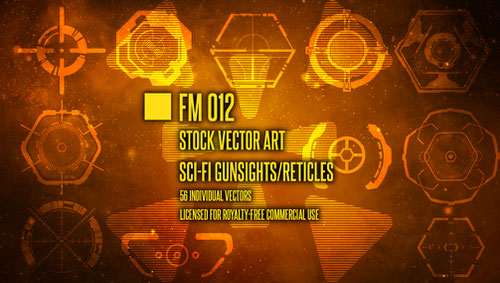 ---