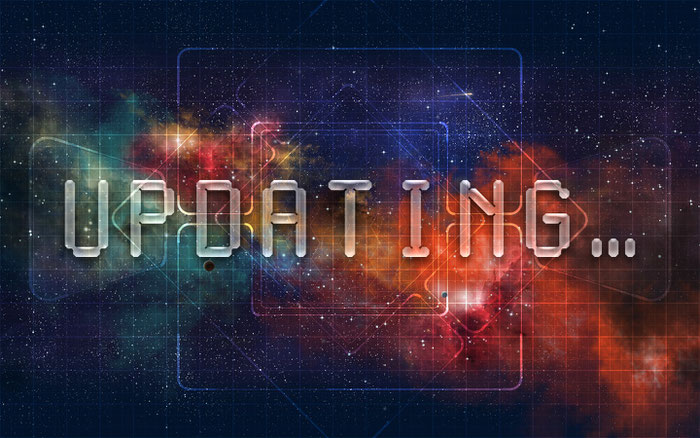 I've been using JIMDO as a site host/WYSIWYG web design platform for over a decade, and my ancient, legacy template needed to be retired, so I've switched to something from this millennium, and will be updating and tweaking the site for the next couple weeks. Pardon the dust, etc. Thanks for your patience, eight people who still look at websites.
And now…
…SOME NEW STUFF
COMPASS #4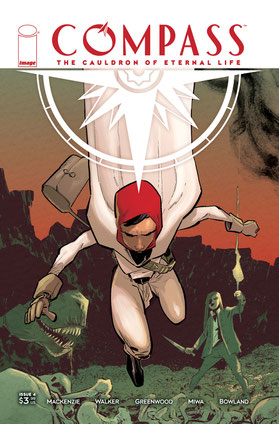 PRODUCED BY: Greg Rucka
WRITTEN BY:
Robert Mackenzie and David F. Walker
ART BY: Justin Greenwood
COLORS BY: Daniela Miwa
COVER COLORS BY: Brad Simpson
LETTERS BY: Simon Bowland
LOGO AND BOOK DESIGN: Eric Trautmann
GREG RUCKA proudly presents a new direction in adventure with…COMPASS!

Deep in the belly of the underworld, undying beasts and warrior ghouls await…but can Shahidah El-Amin survive the last deadly guardian of the fabled Cauldron of Eternal Life?
Finding her way through the darkness is only the beginning—outside the cavern, a Mongolian war party awaits!
From the acclaimed OLD GUARD: TALES THROUGH TIME team of writers ROBERT MACKENZIE and DAVE WALKER (LAZARUS SOURCEBOOK) and artist JUSTIN GREENWOOD (LAZARUS: X +66, Stumptown), Shahi's quest for the prize of immortality nears its thrilling end!
Image Comics | 32 pg | Color | Teen | $3.99US
THE OLD GUARD: TALES THROUGH TIME #6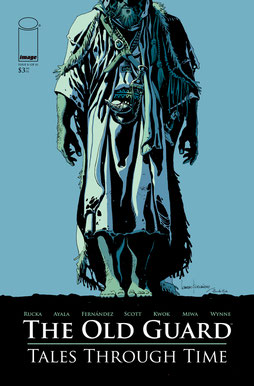 WRITTEN BY:
Greg Rucka; Vita Ayala
ART BY: Leandro Fernández; Nicola Scott
COLORS BY: Daniela Miwa; Annette Kwok
COVERS BY: Leandro Fernández and Daniela Miwa (Covers A & C); Nicola Scott and Annette Kwok (Cover B)
LETTERS BY: Jodi Wynne
Image Comics | 32 pg | Color | Teen | $3.99US
Who is…Yitzhak?
The hulking figure briefly seen and spoken about in the TALES THROUGH TIME now takes the stage—GREG RUCKA and LEANDRO FERNÁNDEZ introduce a mystery that will alter the lives of the immortals forever…however long they have left!
In present-day Paris, Andy and Nile pull a high-risk, high-stakes museum heist to steal a single unlikely item in a caper by VITA AYALA (Children of the Atom, Static) and NICOLA SCOTT (BLACK MAGICK, Wonder Woman: Year One)!
Image Comics | 32 pg | Color | Mature Readers | $3.99US
---