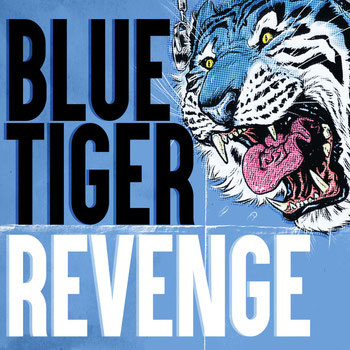 I was a guest on the Blue Tiger Revenge podcast the other day, and show hosts Brian and Tadd could not have been nicer.
I must confess, since it has been FOREVER since I've done one of these, I was pretty nervous (but it went, IMO, pretty well).
A lot of discussion of the upcoming title, THE FORGED, as well as a good overview of my prior comics work.
Check it out! Subscribe! It's a fun show!
---